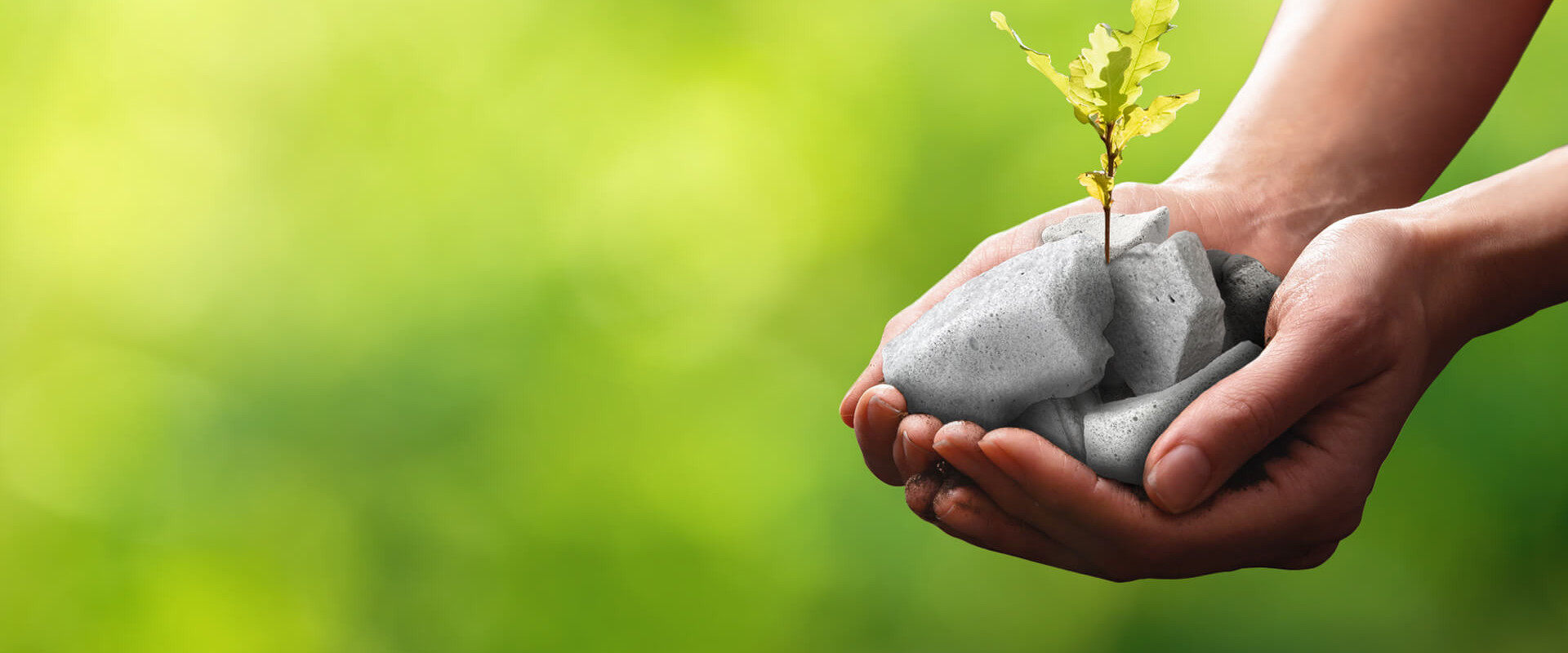 A circular economy through glass recycling and foam glass
Foamit Group handles and recycles glass waste into raw material for industrial glass products. We also manufacture Foamit foam glass aggregate for infrastructure and building construction.
Foamit lightens structures, costs, and environmental impacts
Foamit foam glass aggregate is a versatile lightening and insulating material for sustainable construction. For designers, it provides lightweight and long-lasting solutions for a variety of infrastructure and building projects. As a contractor, you'll see how its lightness, stackability and load-bearing capacity make it easier to store, transport, and install.
Foamit is also an environmentally sound choice: it's produced from 99% recycled glass, and its carbon footprint is the lowest in its class.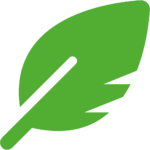 Light
The lightest aggregate on the market:
easy to use and transport.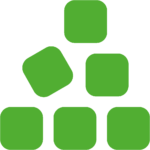 Stackable
A high angle of repose ensures a sturdy, stable structure.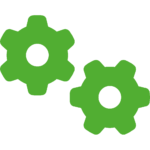 Load-bearing
Supports walking even when uncompacted, and compacts significantly.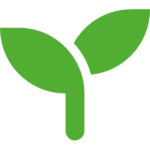 A circular economy product
Produced from glass waste, and reusable, with a low carbon footprint.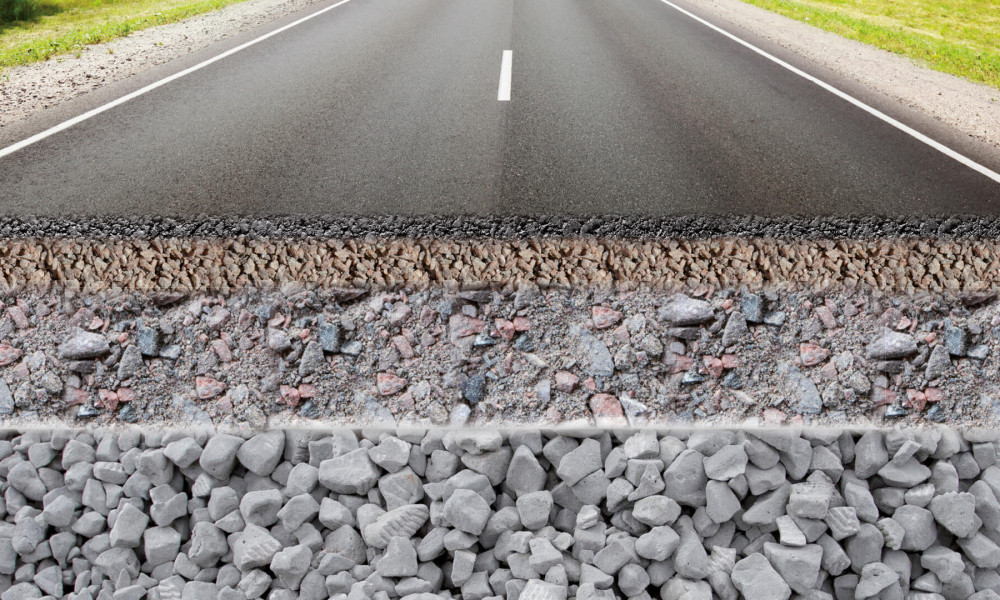 Infrastructure construction
Foamit is suited for various infrastructure buildings, such as roadways, yard and park areas, underground structures, extensive backfills, as well as air, water and rail transport applications.
Read more about infrastructure construction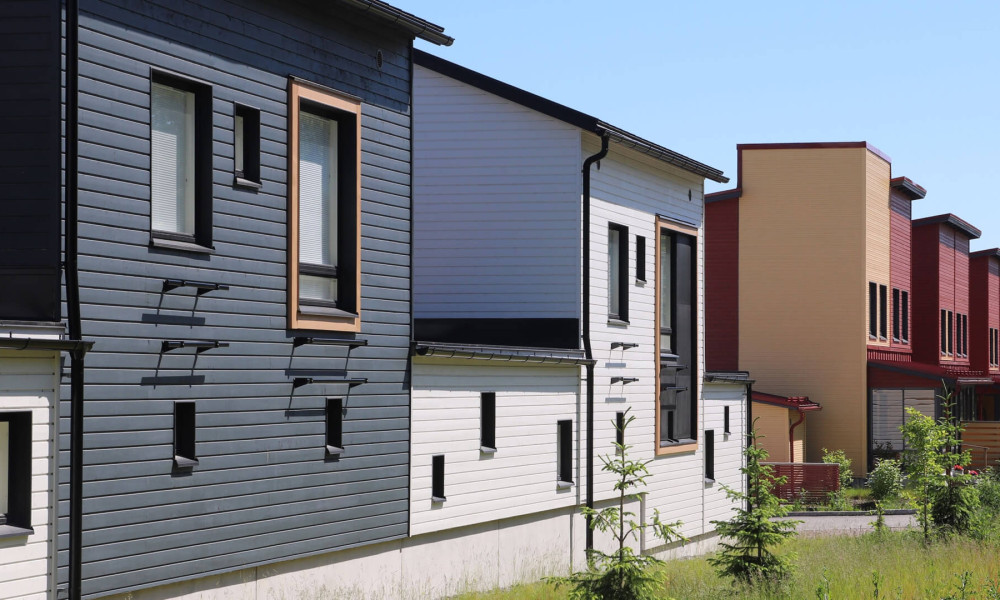 Building construction
The diverse applications for Foamit include industrial, residential and commercial buildings, public buildings and structures, as well as structures for sports, leisure, and energy and waste management.
Read more about building construction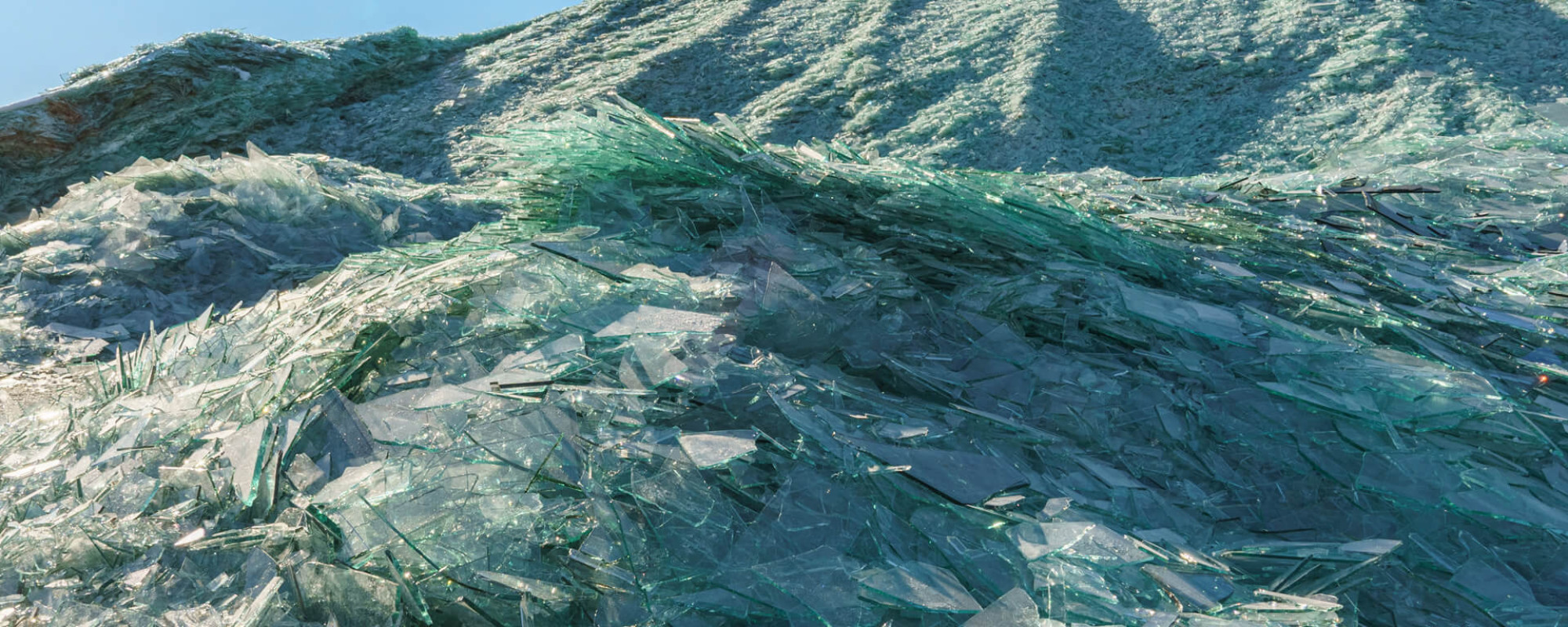 A circular economy company
Foamit Group
Foamit Group operates in Finland, Sweden and Norway. We strive to ensure that glass waste from business and consumer activities is safely and efficiently put to use. We accept almost all possible glass types, and all the glass we receive is put to use towards the manufacture of new products.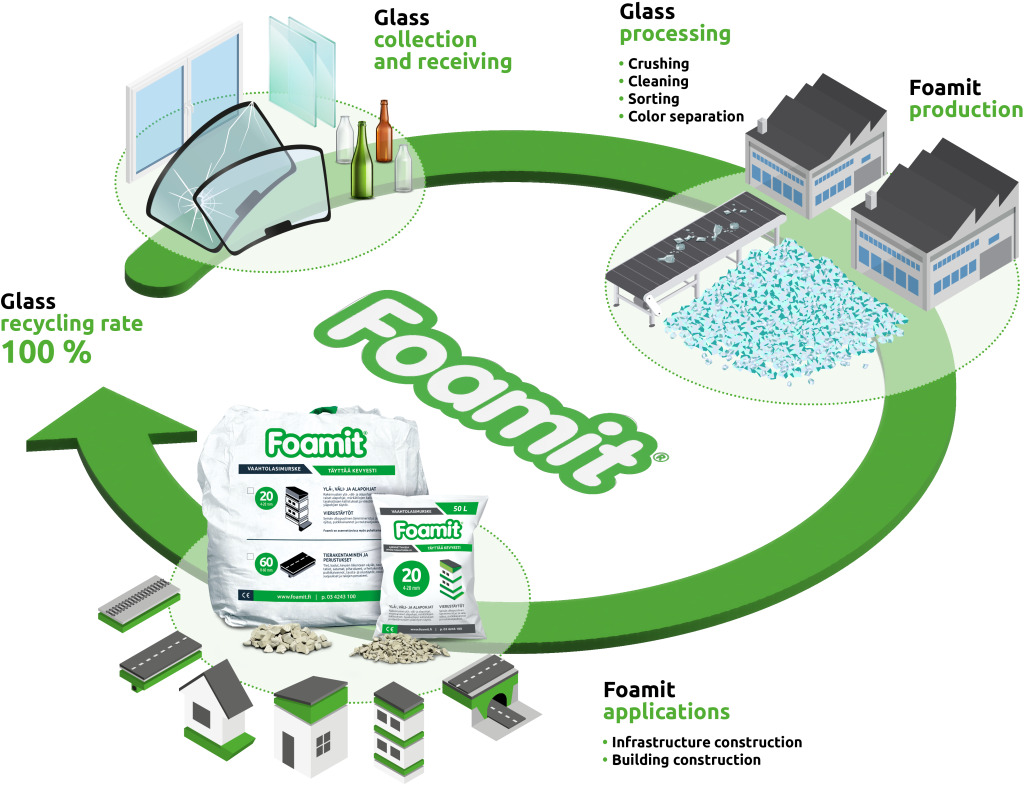 News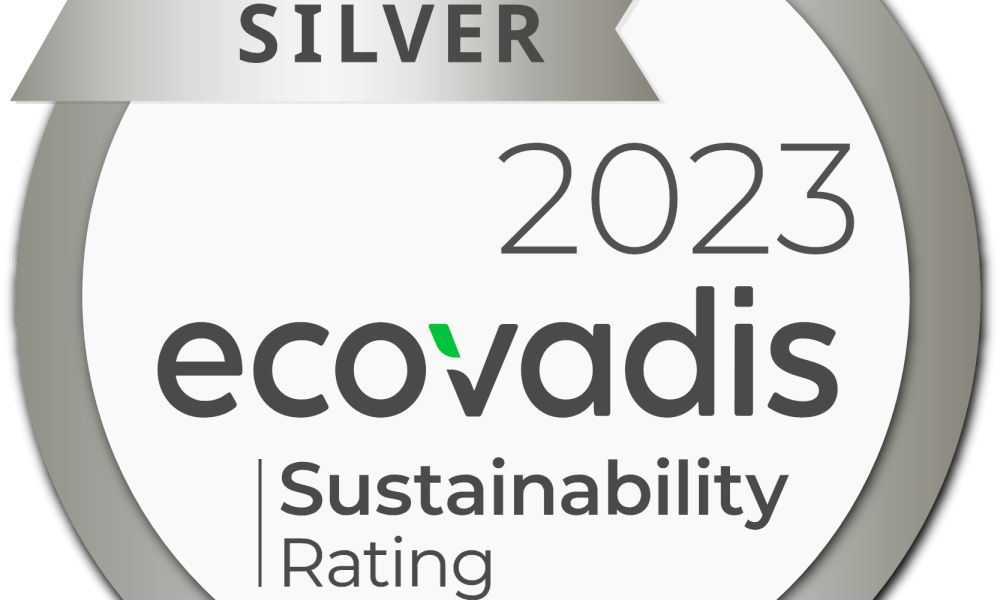 Uusioaines Oy, a member of the Foamit Group, received EcoVadis Silver Rating for its sustainability
Press release 13 June 2023 Foamit Group is a circular economy company that works responsibly…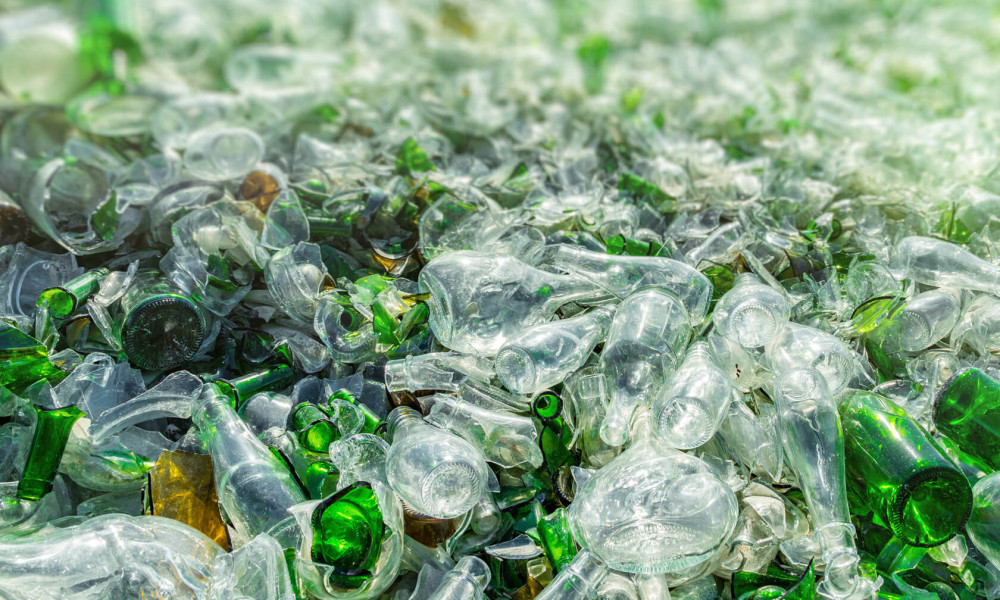 Foamit Group's first Sustainability Report has been published
In our sustainability report, we describe the main themes of our sustainability efforts and the…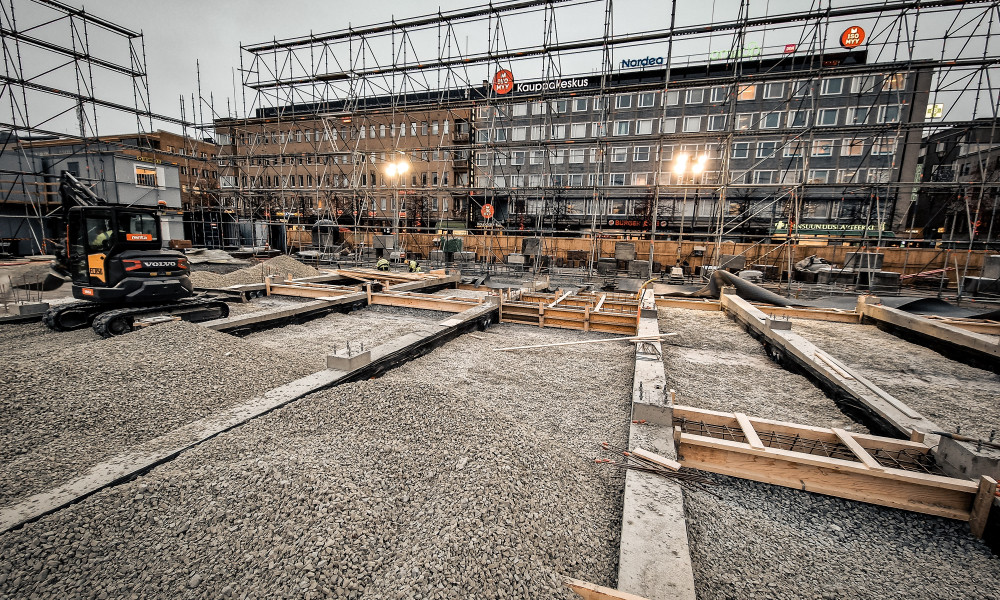 A new life for the Joensuu market  
Joensuu's traditional market will no longer go quiet in the wintertime. The new commercial building…