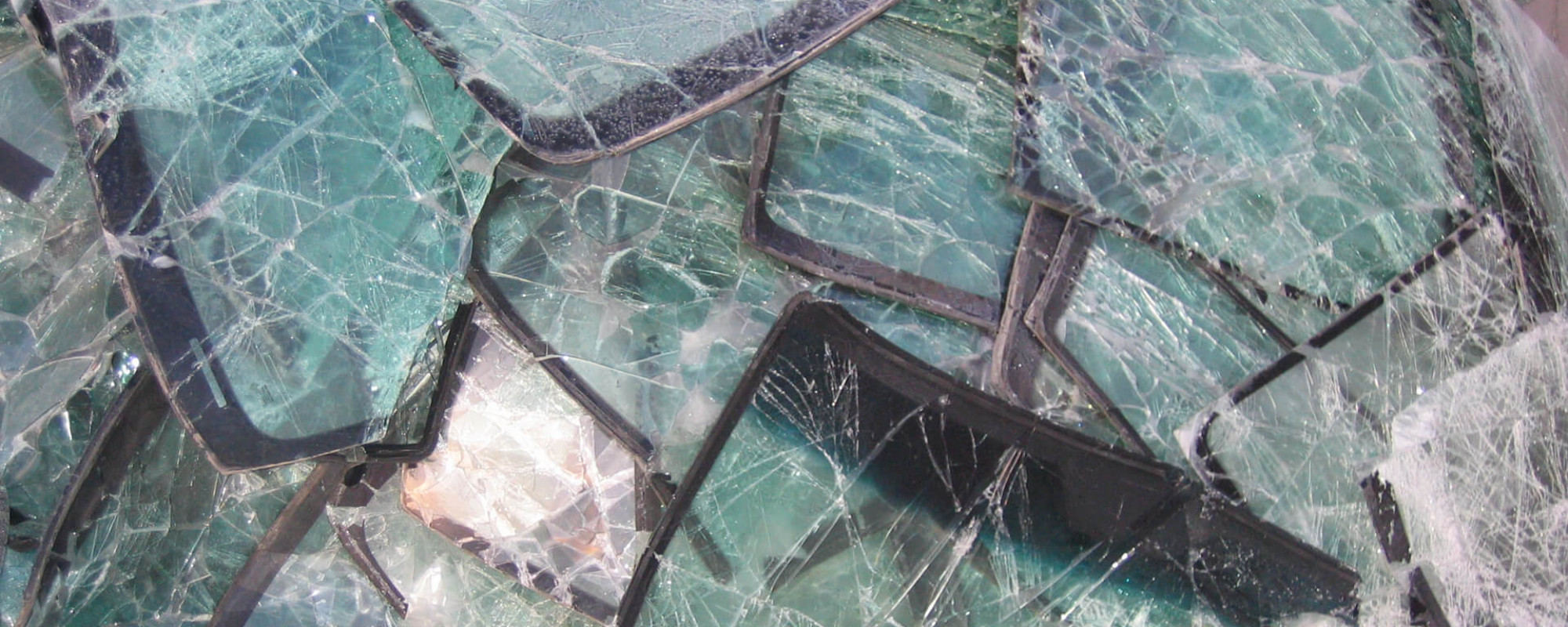 Uusioaines Oy
Glass waste collection and sorting instructions
Float glass
Collect float glass separately and send to recycling. You can collect float glass on clean asphalt in its own container, or directly on an exchange pallet. For small sites, it is worth collecting the glass into a skip and ordering transport from Uusioaines Oy, for example, when the glass has accumulated to more than 5 m3. A forklift is necessary for loading.
For more information on transport services, please contact Vesa Simola, transport coordinator, tel. 040 5826 141.
Clean float glass, quality class I
Window glass, including tempered, tinted and painted glass.
Float glass, quality class II and III
Laminated glass, insulated glass elements, windscreens, glass with advertising tape, and insulating glass.
Float glass, quality class V
Unmounted windows with wooden or aluminum frames. Old, wooden terrace doors with windows. No frames.
NB: NOT for glass recycling:
Refractory ceramic glass, wired glass, fire-resistant glass, opal glass, lightbulbs.
Insulating glass elements from the 1960s and 1970s, which may contain PCBs. Deliver this glass waste – and information on the year of construction of the demolition site – to hazardous waste collection.
Do not recycle soil, bricks, tiles, cardboard, wood, mixed waste, urethane, glass wool, etc. along with the glass.
Ask our experts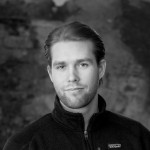 Miikka Löfman
Customer service coordinator
Tel. 050 479 5121
miikka.lofman@foamit.fi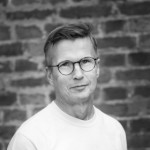 Kari Mäkilä
Production Manager
Tel. 0400 906 415
kari.makila@uusioaines.com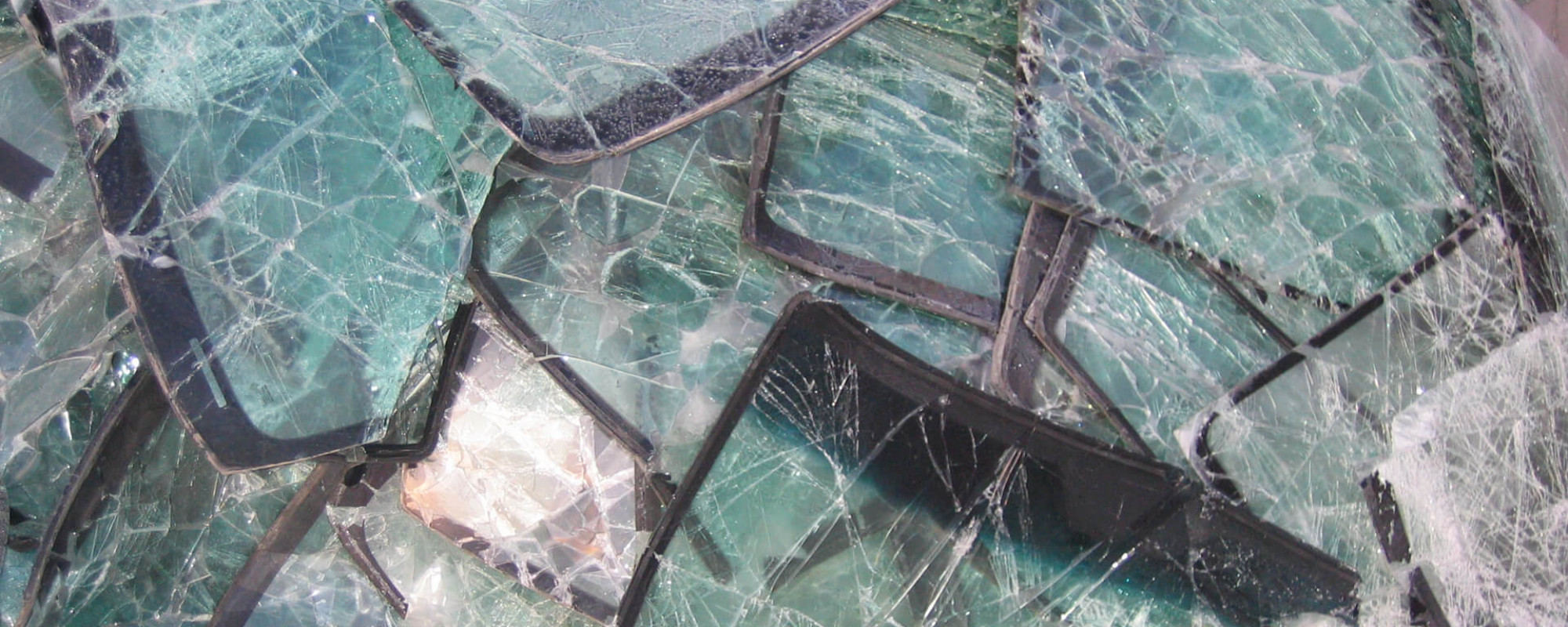 Glass containers
Collectible bottles
Take the bottles and their labels to bottle return machines.
Glass bottles and jars
Take non-returnable empty glass containers without lids or caps to the glass recycling bin.
NB: NOT for glass recycling:
Healthcare containers, such as vials and ampoules.
Porcelain, crystal, ceramic or specialty glass.
Glassware, like drinking glasses, coffee cups, baking pans, water jugs or glass lids.
Lightbulbs, window or polished plate glass, opal glass, fireplace shutters.
Glass containers with residues or pressurized with dangerous substances (e.g. paints, chemicals, oils, medicines, hairspray). Deliver these to your local hazardous waste collection point.
Hospital glass
Rinki Oy only accepts hospital containers collected separately from regular glass containers. If separate sorting of hospital glass is not possible, collect the glass containers in the same receptacle and order a transport service, for example from Uusioaines Oy.
Glass that may be recycled
Ordinary glass bottles and jars, solution and infusion containers, reagent bottles, baby food jars, juice and beverage bottles, ampoules.
Empty, clean or rinse the glass. Remove foreign matter: lids, tubing, caps (aluminum stoppers and seals on infusion bottles do not need to be removed). Wash collection containers if necessary.
NB: NOT for glass recycling:
Metal cans, window glass, plastic utensils and bags, fluorescent tubes, lightbulbs, stoneware,
porcelain or ceramics.
Specialty glass: blood sample tubes, Pyrex laboratory glass, specimin glass, mirrors, opal glass, milk glass,
injection and incision glass, dangerous or potentially infectious glass.
If you are unsure if the glass is recyclable, put it with mixed waste.
However, check whether the glass is recyclable for next time.