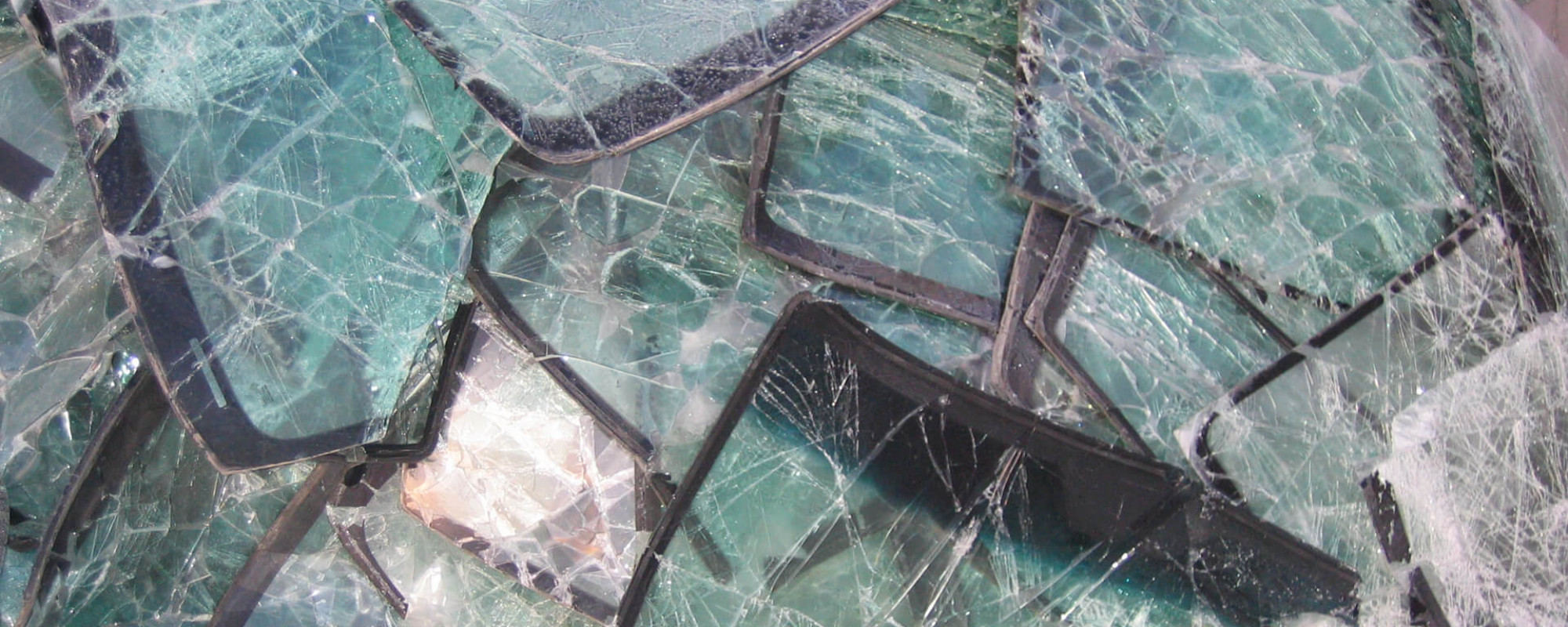 Uusioaines Oy
Recycling services
Glass waste receiving
The goal of Uusioaines is to help each company find its most fitting way to implement glass recycling. We accept almost all glass waste – and it's also possible to arrange logistics solutions to collect smaller quantities of glass.
Glass can be delivered directly to the Forssa plant. Smaller windscreens or glass panes can be sent to us, for example, on a wooden pallet as cargo – or delivered to your local waste management company.
Pickup and transport services
We also offer a pallet rental and pick-up service for companies, where we collect and transport your waste glass in transfer lorries. For larger quantities of glass, we can deliver an exchange pallet, whichwe will collect for processing once full.
Ask Vesa Simola, transport coordinator, for more information about our transport services: tel. 040 5826 141 or vesa.simola@uusioaines.fi.
Ask our experts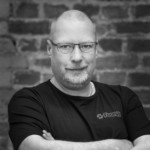 Vesa Simola
Transport service and coordination
Tel. 040 582 6141
vesa.simola@uusioaines.com
Collectable glass types
Container glass
We receive container glass from industry, waste management and the national collection systems operated by Palpa (Suomen Palautuspakkaus Oy) and Rinki (Suomen Pakkauskierrätys Oy).
Typical container glass:
collectible glass bottles
non-returnable bottles and jars
hospital glass.
Float glass
We receive many different types of float glass from glass factories, glass shops, car repair shops and waste management facilities, among others.
Float glass includes
window glass
tempered, tinted or painted glass
selective or solar control glass
clear laminated glass
windscreens
glass with advertising tape
insulated glass elements
unmounted windows
wooden terrace doors with windows