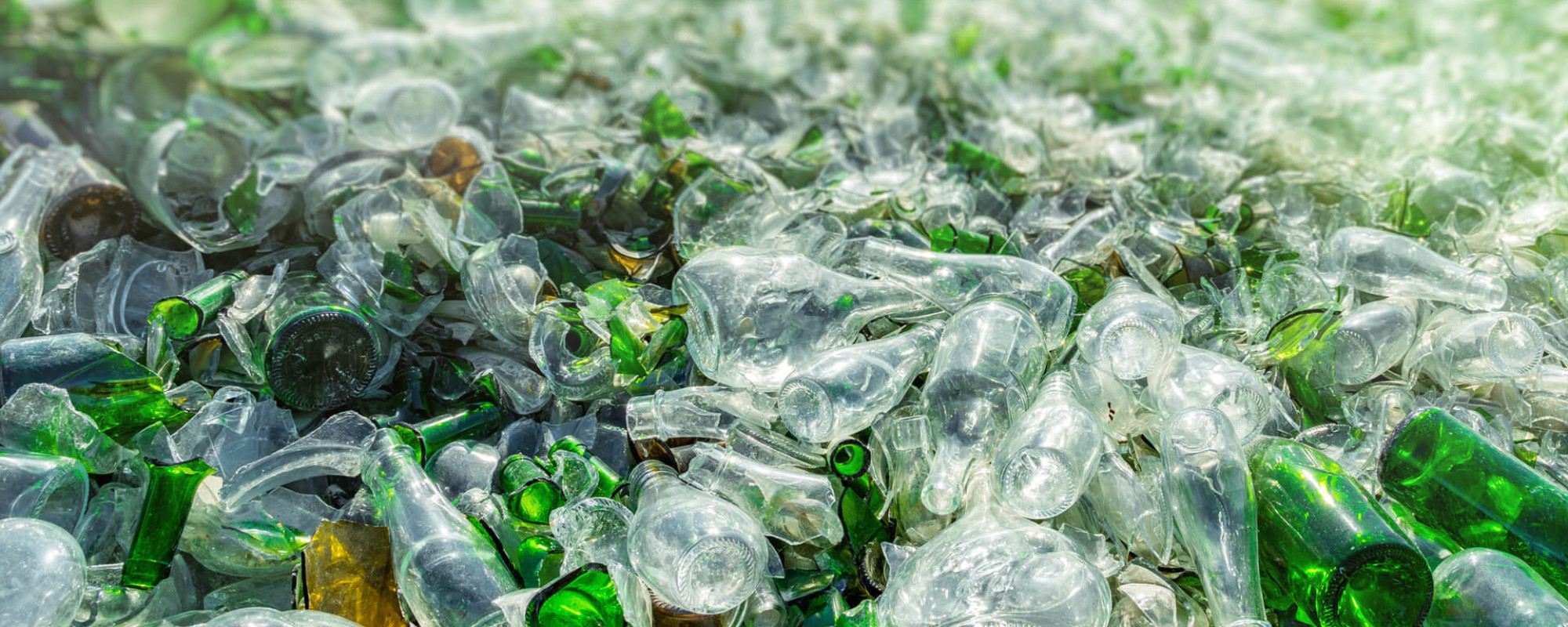 Uusioaines Oy
Uusioaines Oy
collects, processes and recycles
Glass recycling at scale
Uusioaines Oy furthers the circular economy by implementing and developing sustainable glass recycling. We collect and receive glass waste, then process and sell it as a raw material for industry and the production of Foamit foam glass aggregate, which is used for infrastructure and building construction.
Our head office and production facility are in Forssa. The company employs 35 people and its largest owners are the Partnera Corporation (63%) and Finnish Industry Investment Ltd (32%). We operate as part of the Foamit Group, which also has subsidiaries in Sweden and Norway.
Ask our experts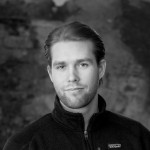 Miikka Löfman
Customer service coordinator
Tel. 050 479 5121
miikka.lofman@foamit.fi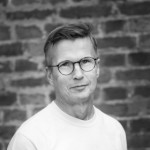 Kari Mäkilä
Production Manager
Tel. 0400 906 415
kari.makila@uusioaines.com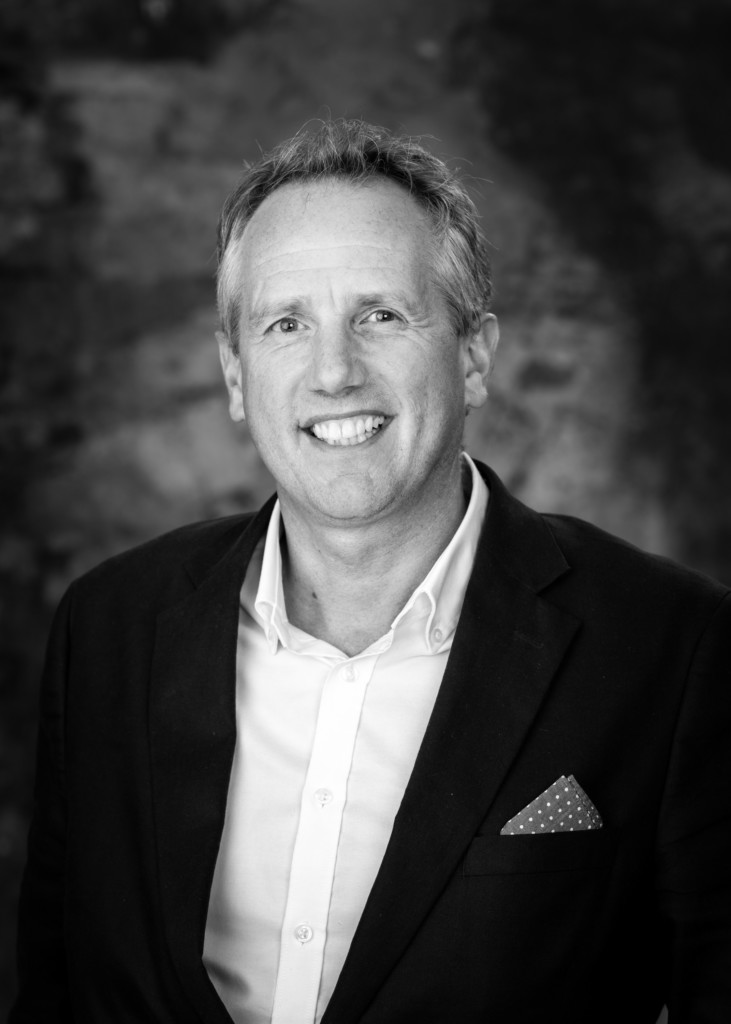 Henry Rawstorne
Account Manager
Glass and Foamit export Sales
Tel. 050 571 2875
henry.rawstorne@uusioaines.com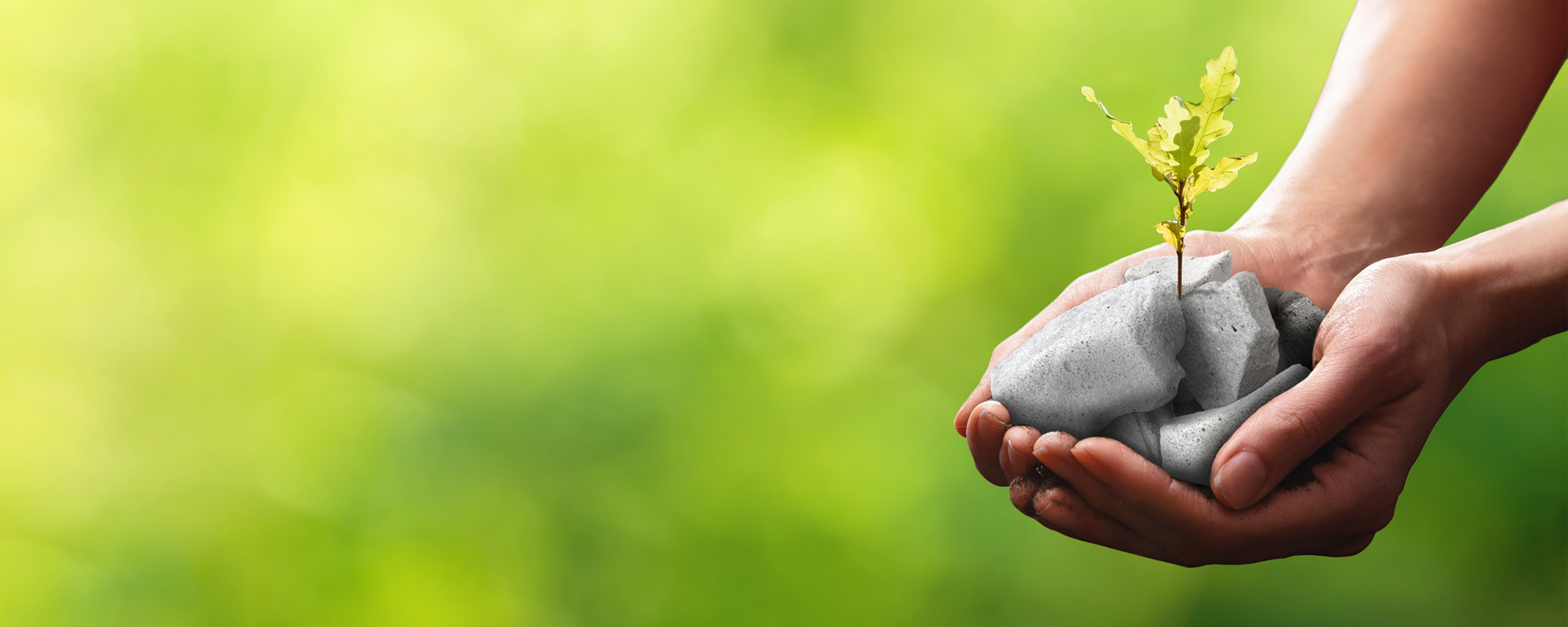 Quality and environment
Uusioaines' operating practices are certified according to ISO 9001 and ISO 14001 standards. The authorisation's scope includes the collection, processing and supply of recycled glass, in addition to foam glass aggregate manufacturing.
The quality of our glass cleaning process and glass cullet products are confirmed by an End of Waste certificate. The environmental impact of the Foamit foam glass we manufacture is laid out in the Foamit EPD (Environmental Product Declaration).
We also strive to be a responsible employer, as demonstrated by our ISO 45001 certificate awarded for our occupational health and safety practices.
Part of the Nordic Foamit Group, a circular economy company
Uusioaines has its roots in stone crushing. This gave way to glass processing in the 1980s – and with more efficient glass cleaning, to ever more extensive recycling.
The current Uusioaines Oy – founded in 1995 – was acquired by Partnera Oyj (from Oulu) and Finnish Industry Investment Ltd (Tesi) in 2018. At the same time, the name of the parent company was changed to Partnera Glass Recycling Oy.
The Group was purchased in June 2019 by the Swedish firm Hasopor AB, with whom Uusioaines became Europe's leading foam glass manufacturer. At the beginning of 2020, the parent company was renamed Foamit Group Oy, and in 2021 the Norwegian foam glass manufacturer Glasopor AS joined as a subsidiary.