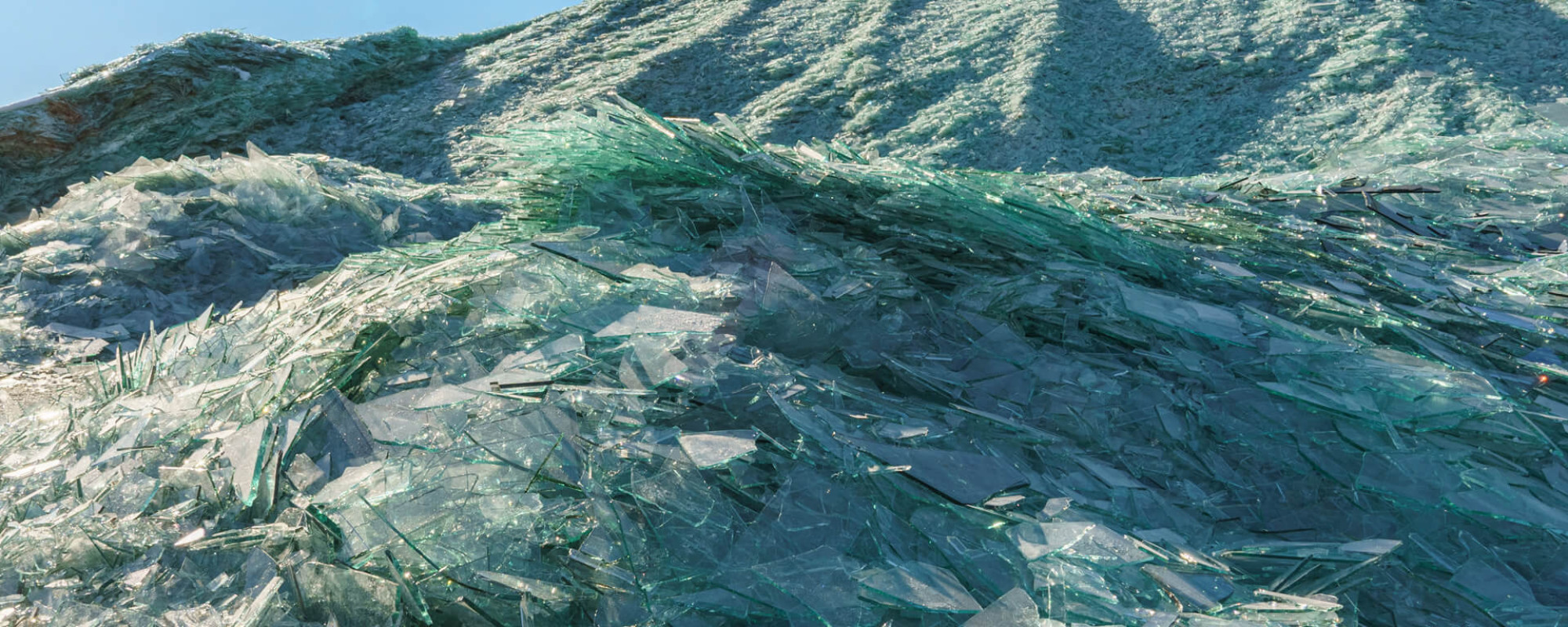 Raw material products for industry
We produce cleaned and color-sorted raw materials from glass waste in Forssa, which we sell to industry for the production of new glass products. Around half of our raw materials are exported – primarily to container glass factories around Europe.
Available are:
flint, brown, and green glass cullet from container glass – which is then used in the manufacture of glass wool and new glass packaging, for example.
flint and mixed-color cullet made from float glass, used in applications such as glass wool, new container glass and new float glass.
Ask our experts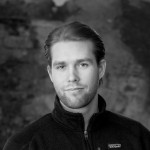 Miikka Löfman
Customer service coordinator
Tel. 050 479 5121
miikka.lofman@foamit.fi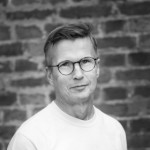 Kari Mäkilä
Production Manager
Tel. 0400 906 415
kari.makila@uusioaines.com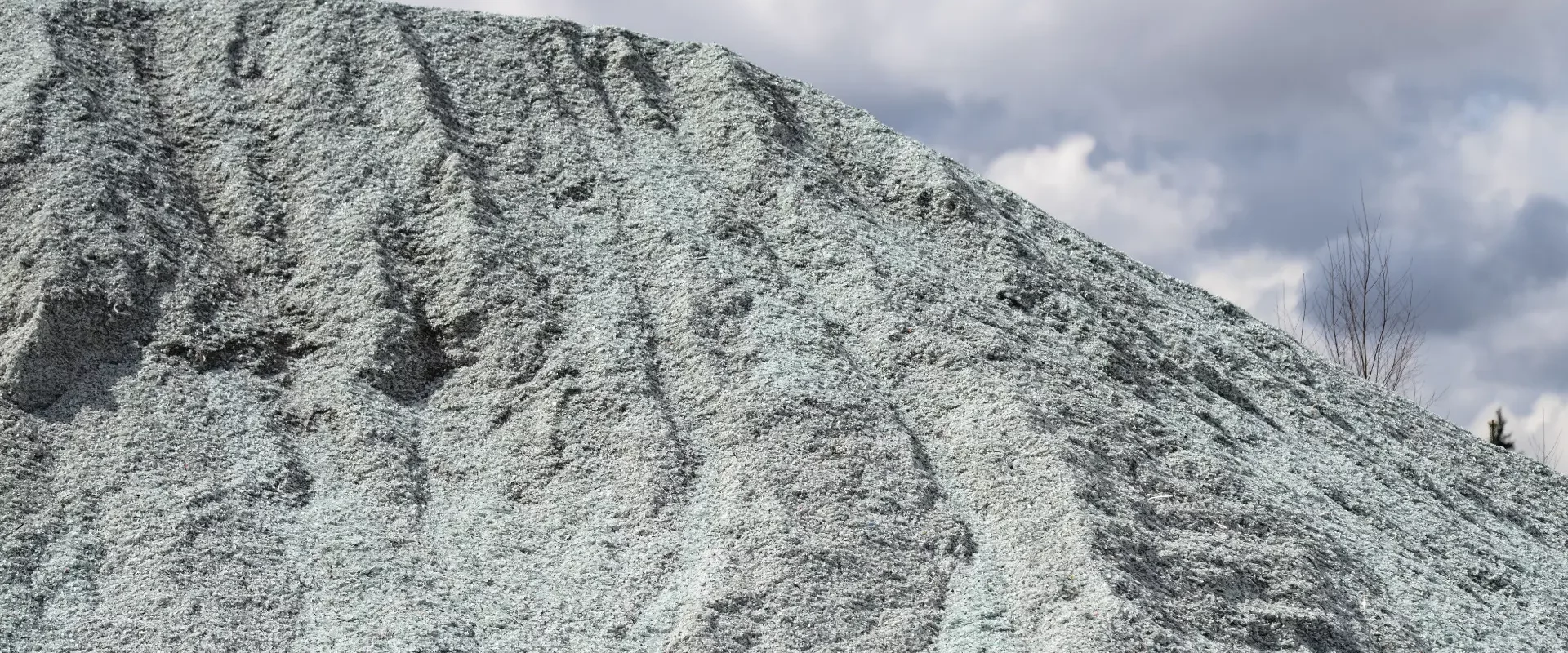 Foamit foam glass aggregate for construction
Our own circular economy product is Foamit foam glass aggregate, a multi-purpose, lightweight, insulating material for infrastructure and building construction. Foam glass enables lightweight, durable structures. In addition, its lightness, stackability and load-bearing capacity make all stages of the construction process easier and more efficient.
Foamit is also an environmentally preferable material because it's made from 99% recycled glass and has a low carbon footprint.