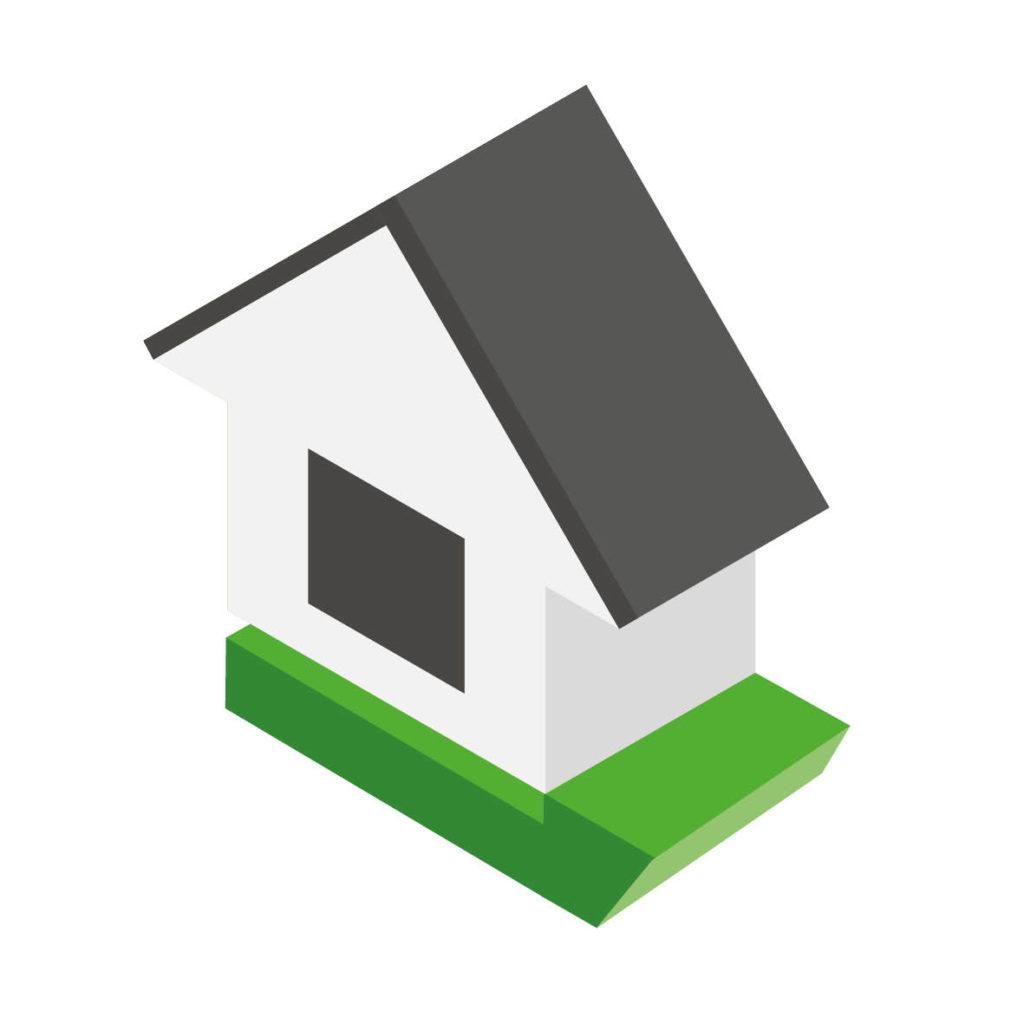 Foamit acts as a lightening and filling material for base floors, as well as a capillary barrier. When using Foamit as a frost barrier and for pipe backfills, there is no technical need to level with sand or provide additional frost protection for the pipes.
For basement foundations, foam glass aggregate can easily be used for external infill, allowing several stages of construction to be completed in a single operation. Foamit acts not just as a filling material, but also as a frost barrier and additional thermal insulation for basement walls to prevent ground heating. At the same time, Foamit aggregate acts as a drainage material.
The internal and external infills of houses built on weak foundations often weighs as much as the house, so risk of subsidence is high. This is not often adequately taken into account in piled house foundations when creating external infills and elevating yards. Foamit exerts up to 70-90% less lateral earth pressure than gravel infill, meaning that, for example, the intermediate supports of a basement wall structure made of lightweight concrete blocks can potentially be removed, making the room design more flexible. In earthworks, Foamit 60 aggregate (0-60 mm) can be used to lighten the house foundation. For outdoor applications, the Foamit 20 grain size is ideal for backfills.
At the bottom of a crawlspace, a coarse layer of Foamit aggregate reduces moisture from the soil and moisture condensation – particularly in the early summer.
Foamit is classified as fire class A1 and carries an M1-classification. Foamit is produced 100% from recycled materials and contains no organic material or sulphur.  Foamit has the lowest carbon footprint in its class, and can be used in Joutsen-labelled buildings.
More information for builders