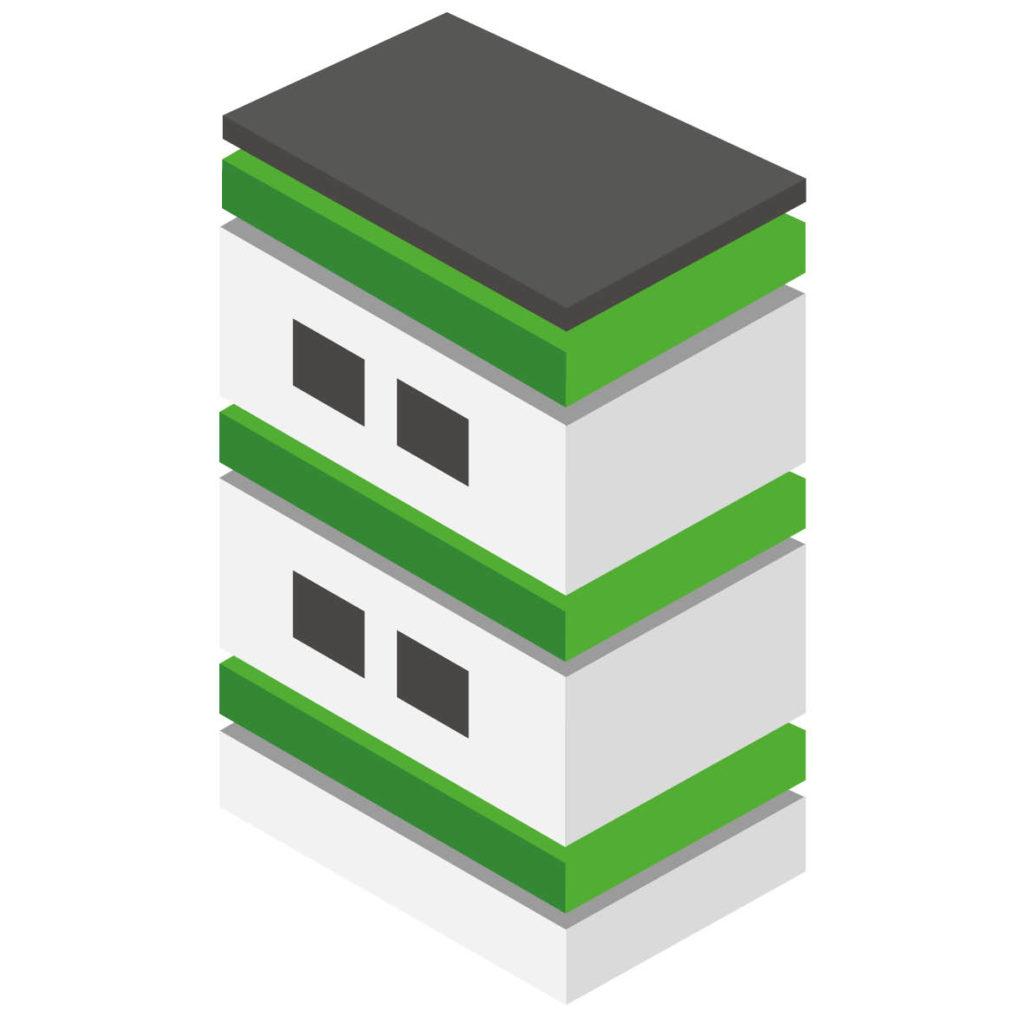 Foamit is used as a filler material in intermediate floor structures of various thicknesses. Lightweight foam glass aggregate is easy to handle and, thanks to the coarse surface of the granules, it is possible to walk on the filled surface immediately. After compaction, the material allows for easy casting of slabs.
Thanks to its high-friction properties, the product is ideally suited for forming inclines in wet rooms, thereby making work quicker and easier. Foamit aggregate is available in smaller grain sizes to cater for thin infills.
On renovation sites, Foamit can replace the old intermediate floor structures, which often contain organic material. Foam glass aggregate is non-flammable and contains no organic substances. Foamit also does not promote corrosion, so it is not necessary to protect any metal components remaining within the infill.