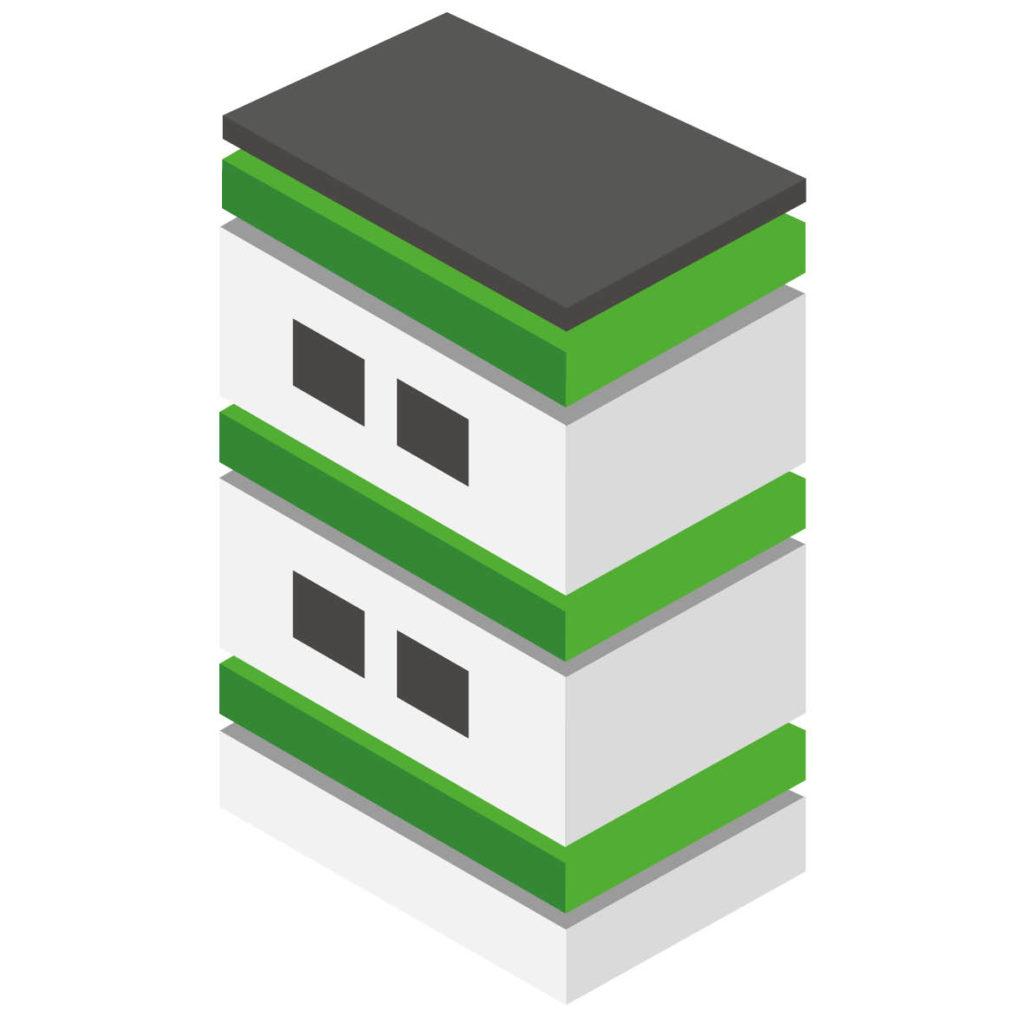 Foamit is the lightest aggregate in its class, meaning it causes the lowest stress on the intermediate floor structure. This reduces risk of collapse in old structures. Foam glass aggregate is easy to handle, and the frictional surface of its granules makes it possible to walk on the infill immediately.  
Foamit remains in place when installed. The poured layer becomes flat, and the amount of material used is in accordance with the calculated amount. It's also possible to walk on the Foamit layer before it's compacted, making work easier and faster. Thanks to the product's high friction angle, it's ideal for shaping slopes in wet areas, making work easier and faster.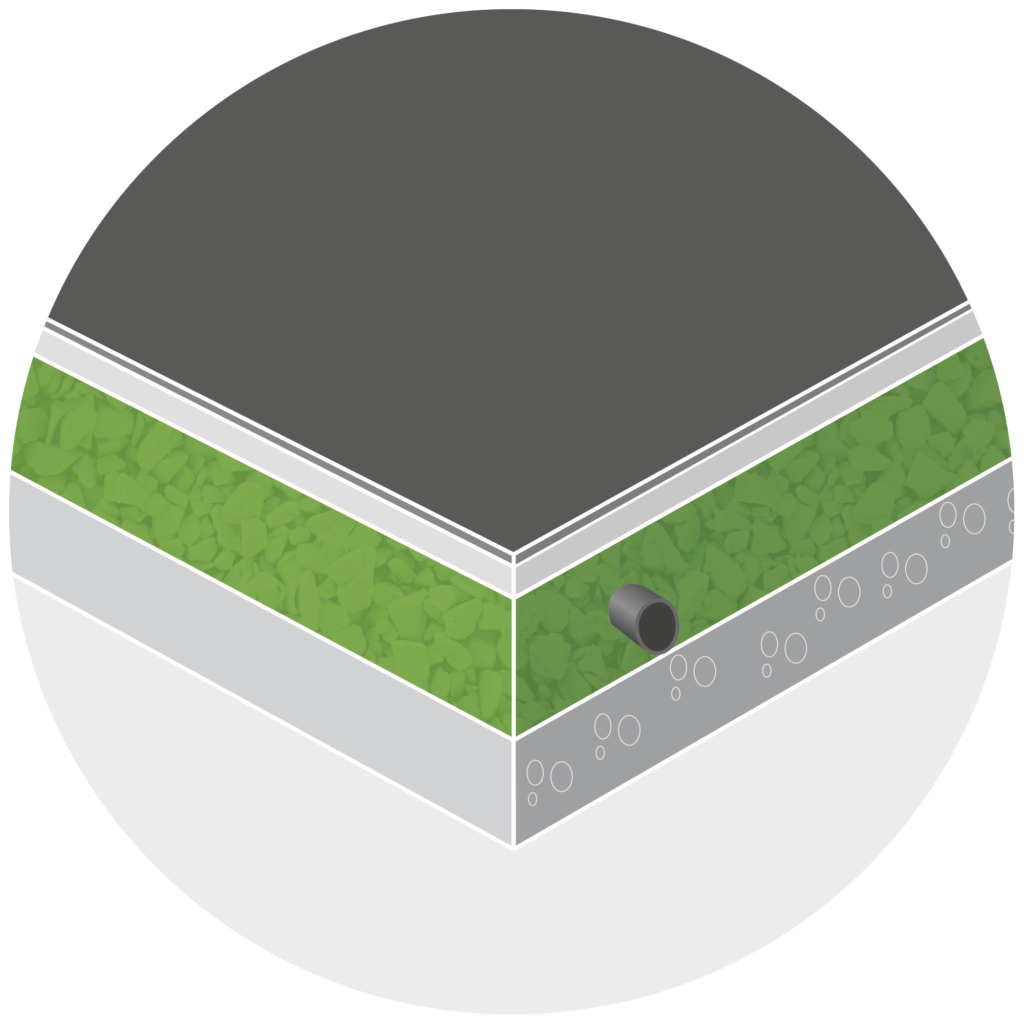 In renovation projects the old, often organic infill of intermediate floors is replaced with Foamit. Foamit contains no organic material or sulphur, which can be harmful in indoor infills. Foamit is also stored in a weather-protected area and loaded dry onboard the transport vehicle. Foamit is classified as fire class A1 and carries an M1-classification. Foamit is produced 100% from recycled materials. Foamit has the lowest carbon footprint in its class, and can be used in Joutsen-labelled buildings.
More information for builders