Foamit foam glass aggregate – a versatile lightening and thermal insulation material for infrastructure and housebuilding – is also suitable for roof ceilings. Foam glass aggregate does not cause corrosion or other structural risks. YIT selected Foamit as a lightening material for the roof ceiling in the Asunto Oy Elegia housing company.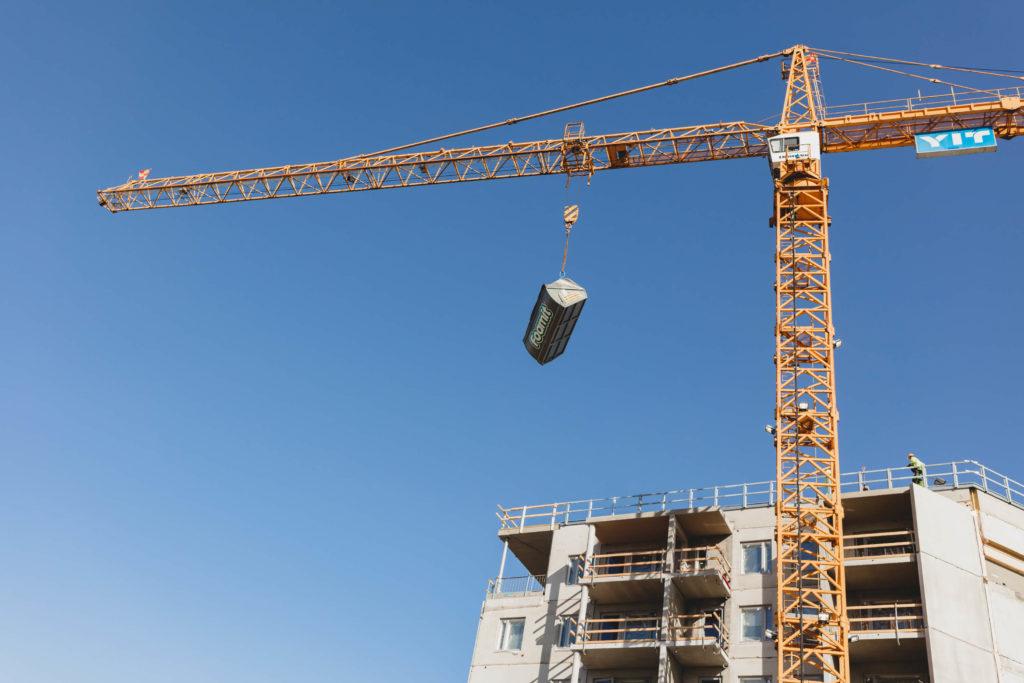 A new residential area is under construction in Vermo, Espoo, where the environment and the use of environmentally friendly materials are key factors. On the Asunto Oy Elegia construction site, where YIT is the contractor, these principles are reinforced by the selection of Foamit foam glass aggregate, which is made from recycled glass.
"Foam glass aggregate is a good example of an excellent technical solution that employs recycling. Its lightening and insulating properties are comparable to those of conventional lightening materials," says Jouko Nurmi, the general foreman on the worksite.
Nurmi says that Foamit aggregate forms a sufficiently load-bearing base on which to cast the roof slab, and this was a further factor in YIT's decision to use Foamit.
"It is difficult to create a casting base with enough load-bearing capacity using other solutions. When the surface slab is cast on top of foam glass, hardly any adjustments are needed before the waterproofing membrane is installed," he says.
Non-corrosive lightener
In addition to the good load-bearing capacity, light weight and insulation characteristics, Jouko Nurmi emphasises the good chemical properties of foam glass. They are particularly valuable on this site from the perspective of structural design.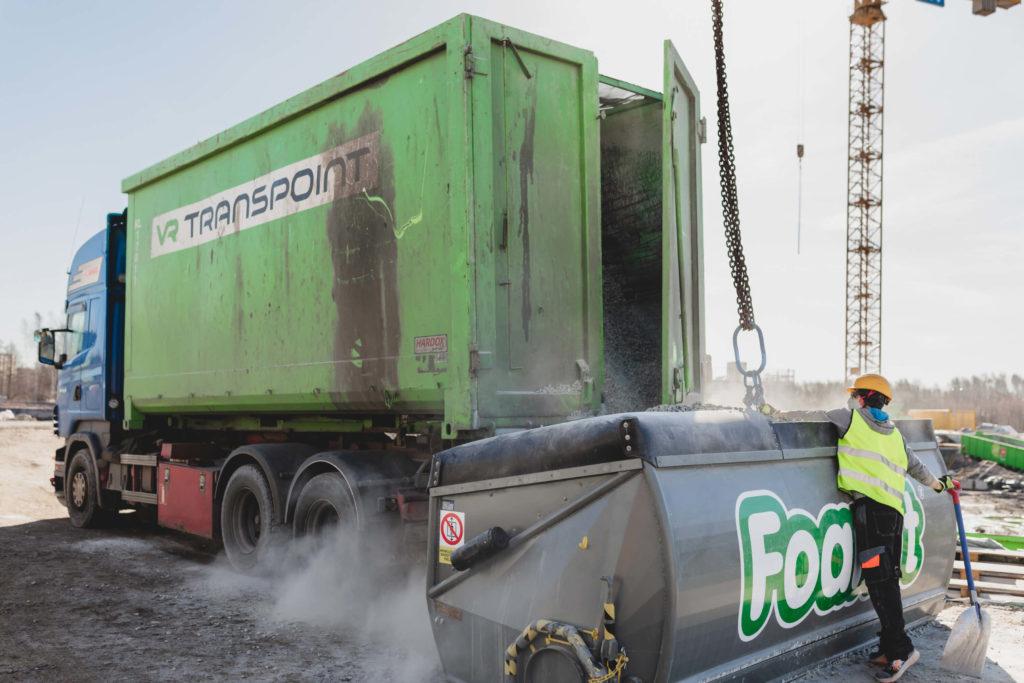 "For the structural design of Asunto Oy Elegia, it is crucial that the foam glass does not promote corrosion, in addition to the other benefits due to its light weight," says Pekka Miettinen, Project Engineer from A-Engineers, who worked on As Oy Elegia's structural design.
Miettinen says that cost-efficiency was also a factor. Foam glass saves worksite costs because it is easier to handle, highlighting its technical and financial advantages.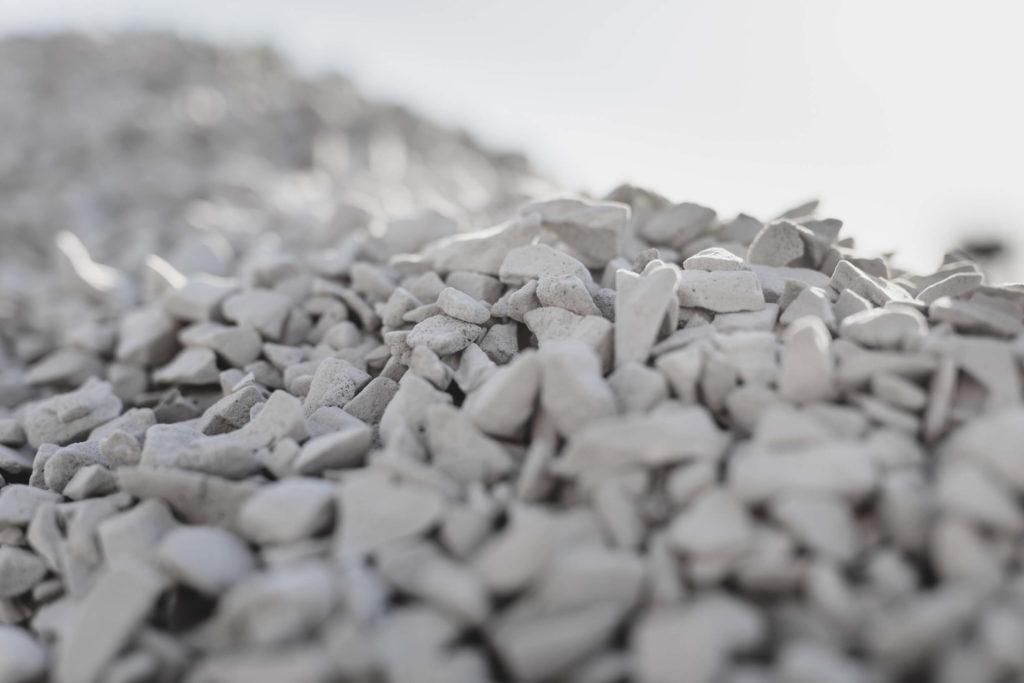 In terms of handling and worksite logistics, it was important to have access to a hoisting container developed specifically for Foamit on the worksite. This enabled the foam glass aggregate to be lifted all the way up to the roof structures as efficiently and easily as possible.